Become a "Member" today and enjoy great benefits!
Membership Benefits
Listing in the Downtown Visitor Guide and Online Membership Directory
$100 member discount for Annual Street Fair Booth Space
Promotional support in Main Street office/website calendar of events and social media
Ribbon cuttings/Anniversary celebrations
Membership window sticker
Members with historic properties have an opportunity to be recognized during State Preservation Week through the Arizona
Liaison support with city, county, state small business and historic preservation matters
Liaison to advocacy groups like Local First Arizona and Arizona Downtown Alliance
Opportunity to serve on the Main Street Board of Directors or a Main Street Committee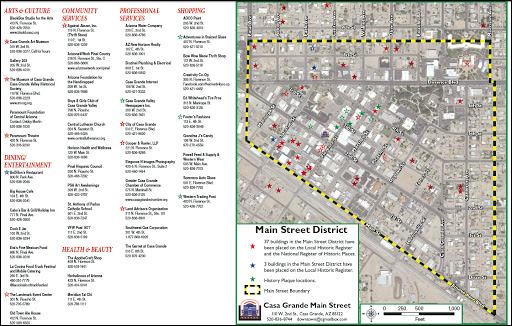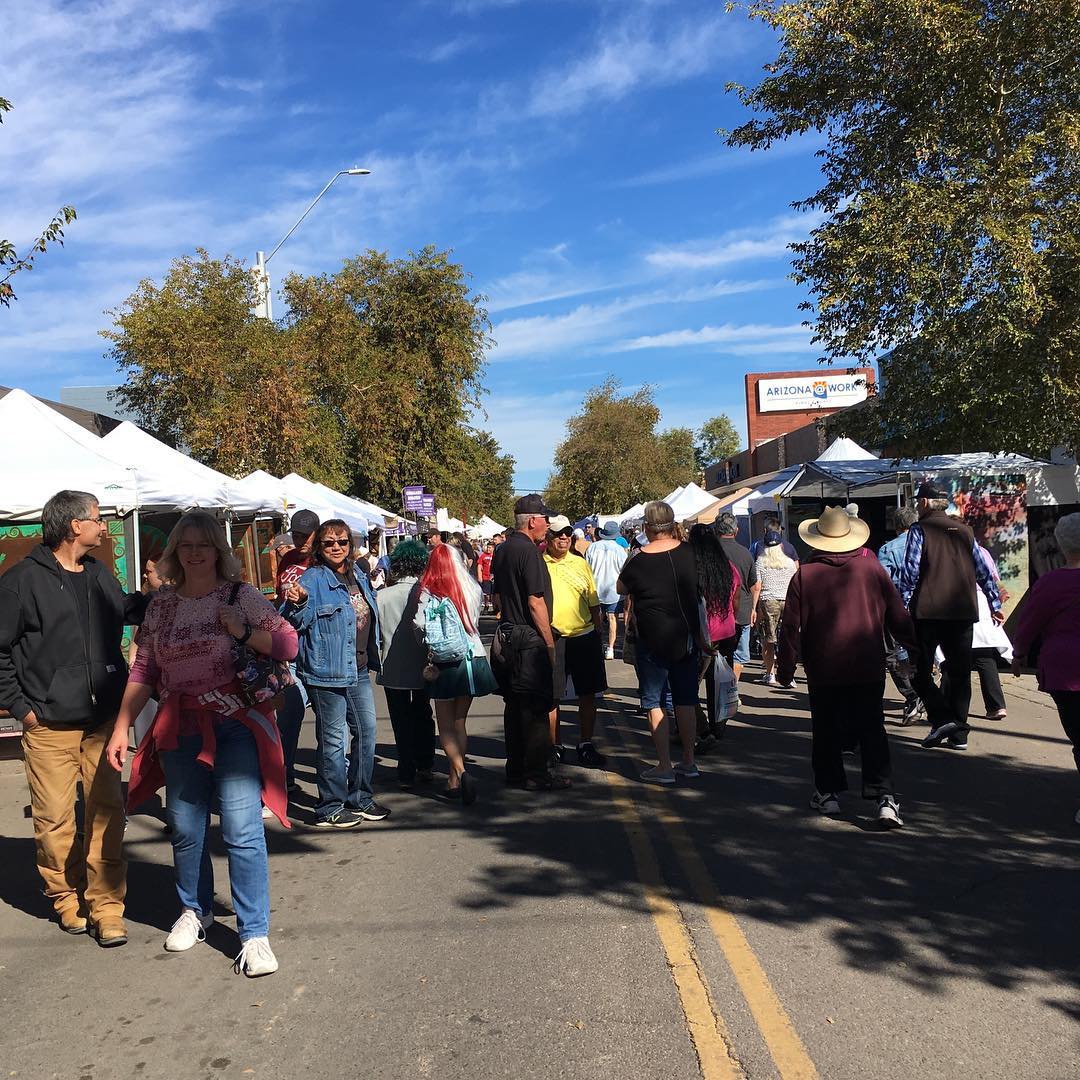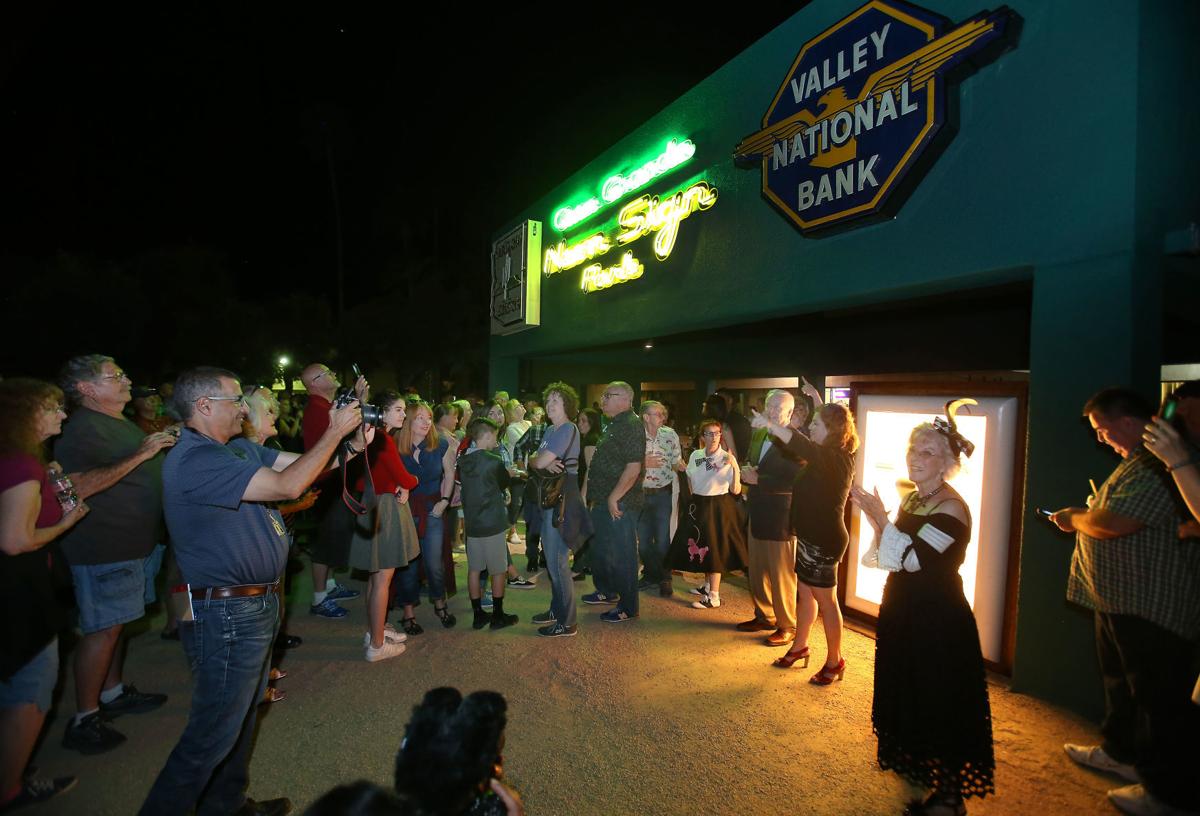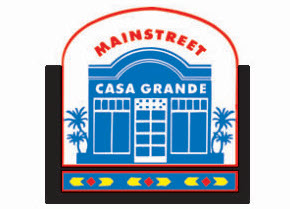 All the benefits
Nonprofit pricing
Individual Membership
All the benefits
Main Street Business Partners
Businesses with less than 50 employees
Main Street Corporate Partners
Businesses with more than 50 employees
Ready to become a member?
Download the membership application, call 836-8744 or E-mail Us 
There is not a requirement to be in the district to become a member. We welcome members throughout the community that are interested in supporting the historic downtown revitalization.