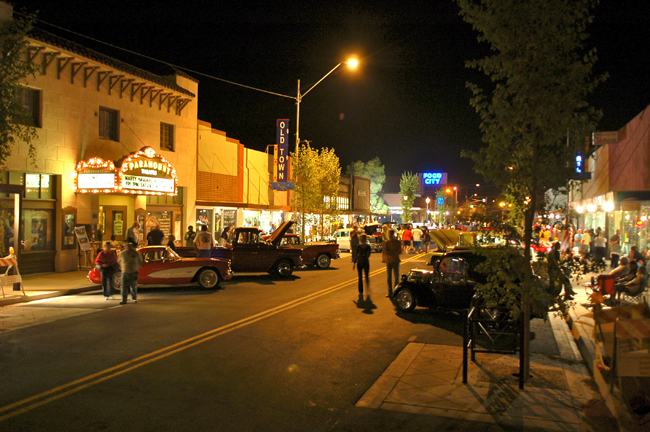 Street Fair & Car Show January 21st & 22nd, 2023
Exhibitor and Food Vendor registration begin on October 3, 2022. 
Save time later by registering now as an exhibitor and make sure photos of your booth and products are uploaded to the portfolio.
Car Show - Saturday, January 21, 2023
All registrations will be online this year! 
Registration opens on October 14, 2022
Be a Sponsor!
Find the perfect sponsorship opportunity!